When was the last time your accountant and said, "I have an idea that will save you taxes!"
Most of our clients start with us making sure that they pay the least amount of tax legally possible. We are passionate about making sure our clients do not leave money on the table by paying unnecessary taxes.
Most accountants do a fine job recording history – the history you give them! They compile monthly, quarterly, and annual books and records. At tax time, they put the "right" numbers in the right boxes on the right forms, and file them by the right deadlines. But then they call it a day.
We work exclusively with high-income entrepreneurs, professionals, executives and investors with over $150K in taxable income to provide them with proactive, safe, and proven ways to minimize or eliminate one of their biggest expenses – income taxes.
Click here to learn more about our proven process in how to save taxes.
Proactive Management Systems
What gets measured, what gets managed and what gets managed gets done
The Proactive Management Systems consist of two components.
First, we work with business owners ensure their accounting is being done accurately and efficiently. We do this by providing accounting oversight, so you can rest assured the numbers you are looking at are right and the steps to get there are as streamlined as possible.
Second, we take those accurate numbers and make them meaningful. We do this by creating an automated dashboard of the financial metrics that are most important to you and help you stay on top of the numbers.
Growth and Profit Improvement
We can paint a clear picture, so you know the financial position of your business now, and in the future.
We improve the financial health of your business in 6 ways:
KPIs – We determine the key performance indicators for your specific business and create virtual dashboards that you can access in real-time on a daily, weekly and monthly basis so that you can make better and more informed decisions. We then take your KPIs and benchmark them against other in your industry.
Critical Drivers – These directly drive revenue and profits to increase your bottom line. Every business has between 3 to 5 critical drivers unique to their business; yet most business owners either don't know them or don't track them on a timely basis. We know how to identify them and set up measures for them to be focused and improved upon.
Budgets – We prepare budgets for our business clients for rolling 12-month periods, so that it is easy to know, understand, and focus on improvement.
Forecasting – We project the revenues over rolling 12-month periods and then link them to the budget and cash flow to allow business clients to understand their current and future cash flow position at all times.
Financial Statement Review – We make information relevant, easy to read and understand. A financial statement that portrays the true economic substance of business transactions so that nothing is misleading and identify what is going well and what are areas to improve.
Cashflow Planning – The cashflow forecasting tools we use are future-focused, not just focused on the past, and what happened after the fact. It is real-time planning.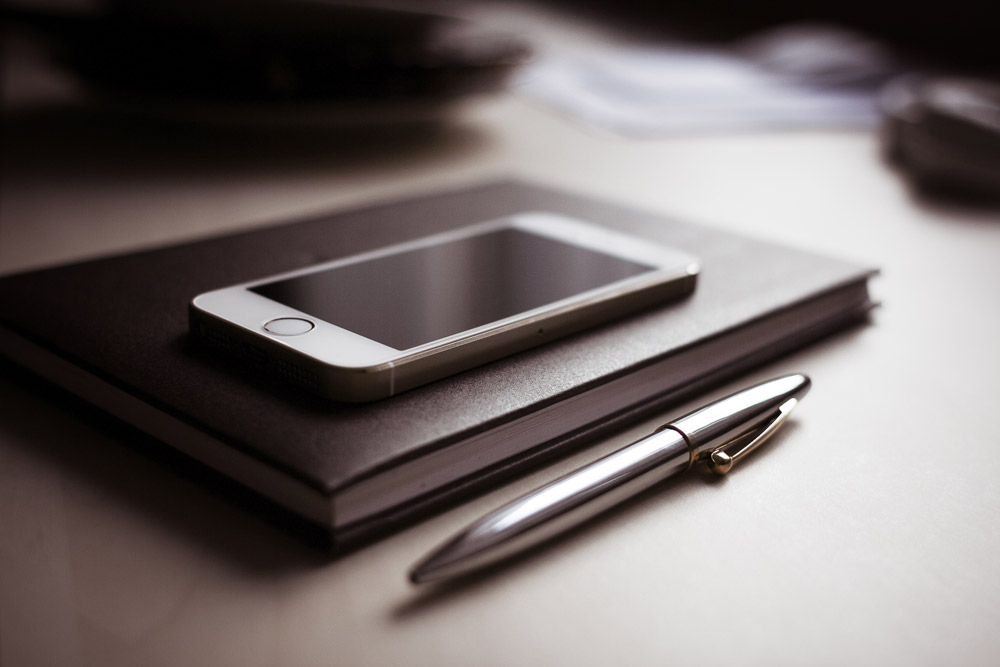 Keep more of what you earn,


and use it to fuel your retirement

.
The truth is that you are going to exit from your business someday, so you need to have an exit plan to ensure that it happens successfully.
We walk business owners through the process of determining who and when they want to make an exit and what are the contingencies if that plan doesn't happen. Whether it is Buy/Sell agreements, retirement preparation, selling your business, Estate Planning, lessoning your taxes at the time of death or creating a transition plan from you to the next generation; we act as the quarterback for your team with our financial advisors and attorneys to ensure your plans reflect your goals.